Dead Letter Office: A Tribute to R.E.M.
Sat Oct 30 8pm
Return to HōM events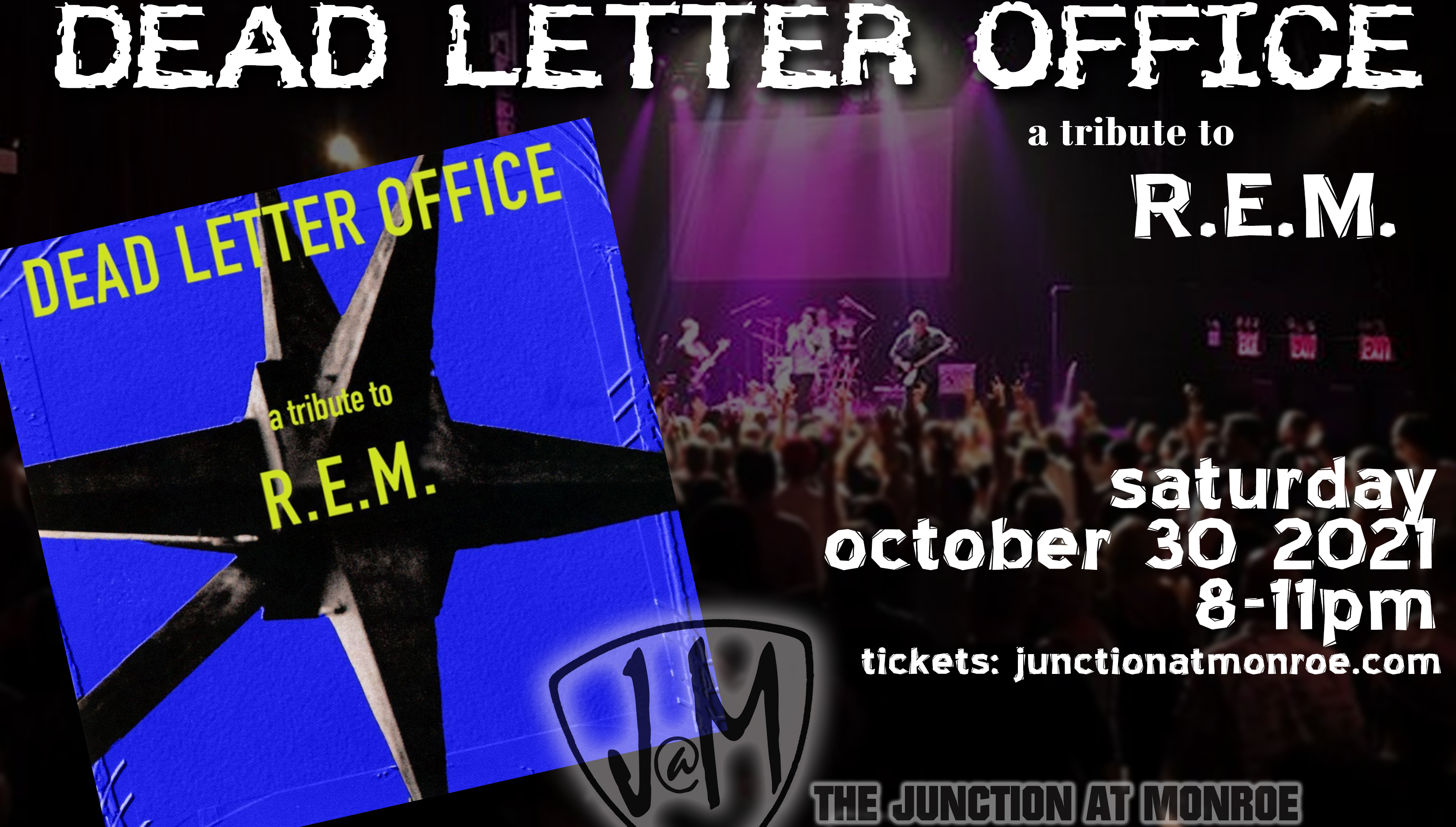 Dead Letter Office has dedicated themselves to faithfully reproducing the music and energy of a live R.E.M. show. Since 2014, they've been thrilling audiences throughout the U.S. & Canada, providing a show that's been sorely missed since R.E.M called it quits. Not only do they perform R.E.M.'s major hits, but they also dive deep into their catalog to please the die-hard fans! They're the only R.E.M. tribute band to have members of R.E.M. perform with them (Mike Mills joining them on stage in Buffalo NY....and Peter Buck joining them on stage at Clusterfest in San Francisco!!). Based out of Western New York, Dead Letter Office is now booking worldwide!
$25 cover charge